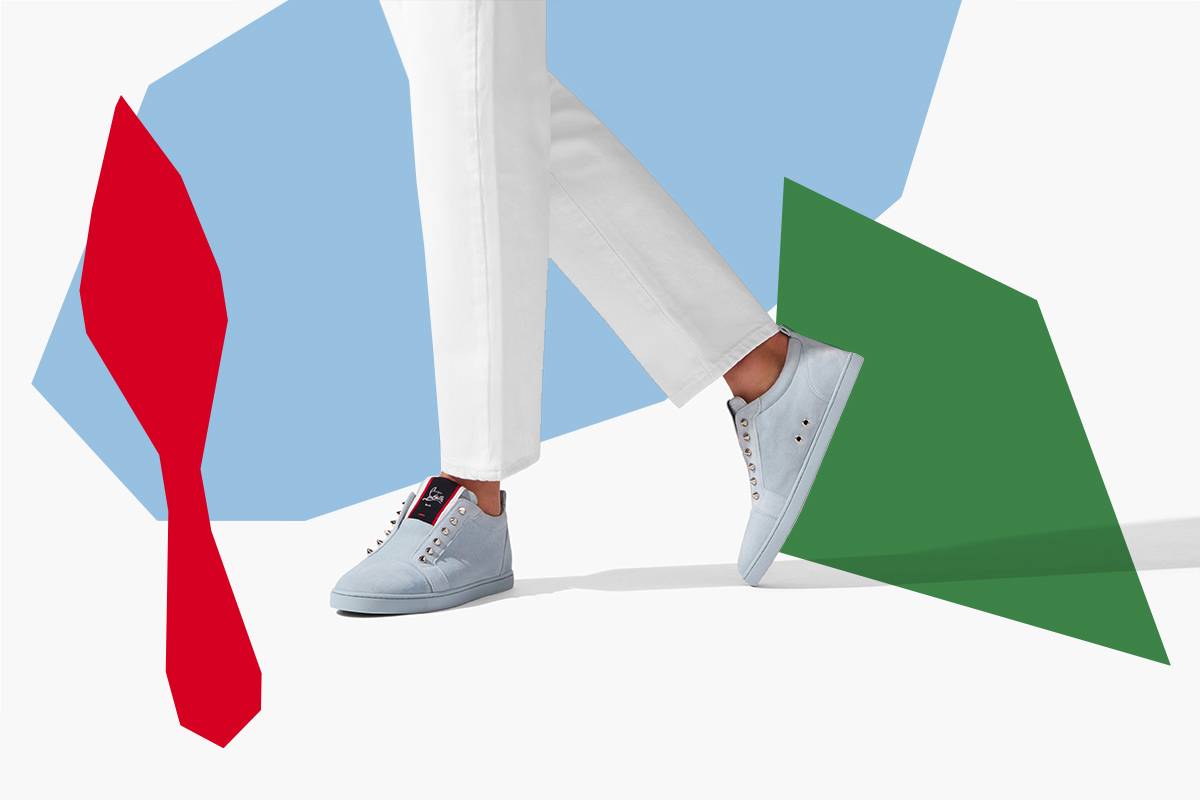 Celebrating fathers
Whatever his style, find him the perfect gift with our Father's Day selection. Because he's simply the best!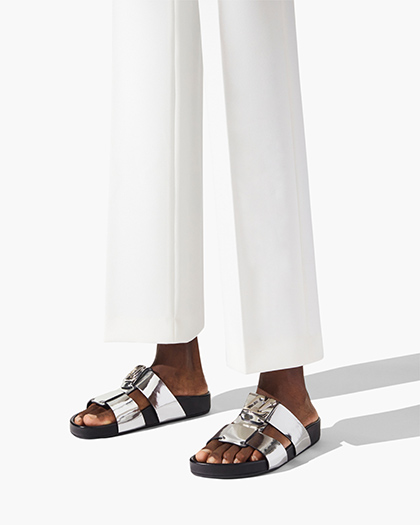 He's a man about town
Find everything from sneakers to dress shoes.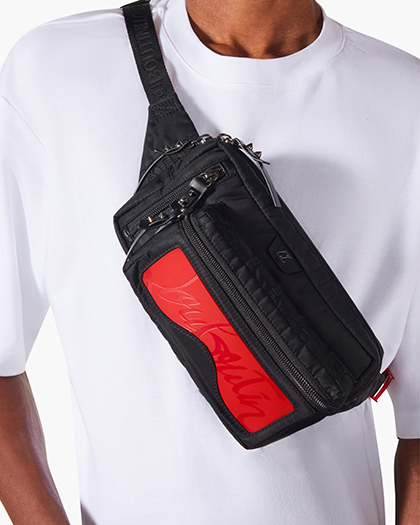 He's always on the go
People to see and places to be?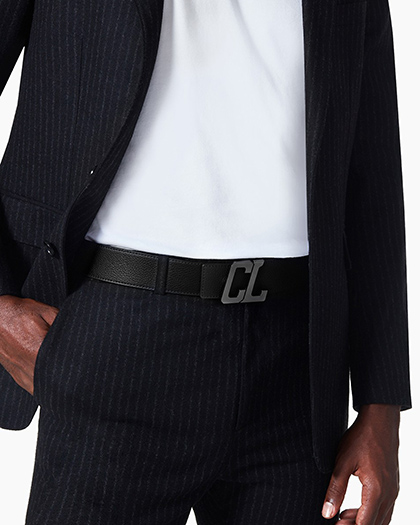 He loves an accessory
The more functional, the better!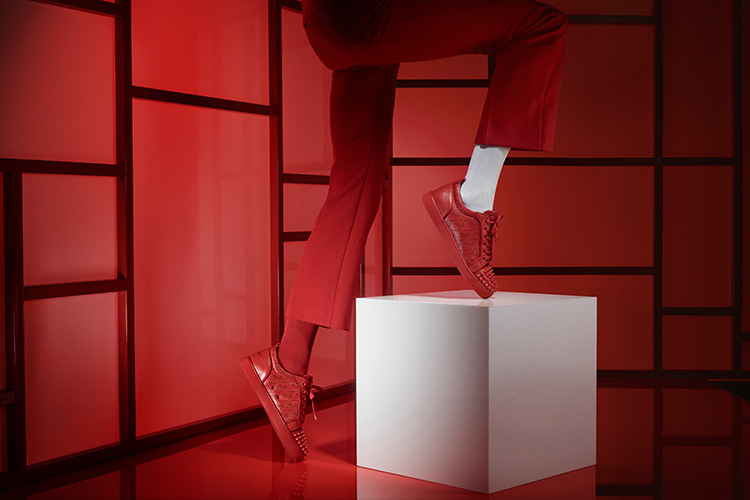 Introducing the iconic Louis
Featuring Christian Louboutin's signature red soles and named after one of the designer's dear friends, it was clear the Louis was destined for stardom.