LOUBISHARK: KILLER STYLES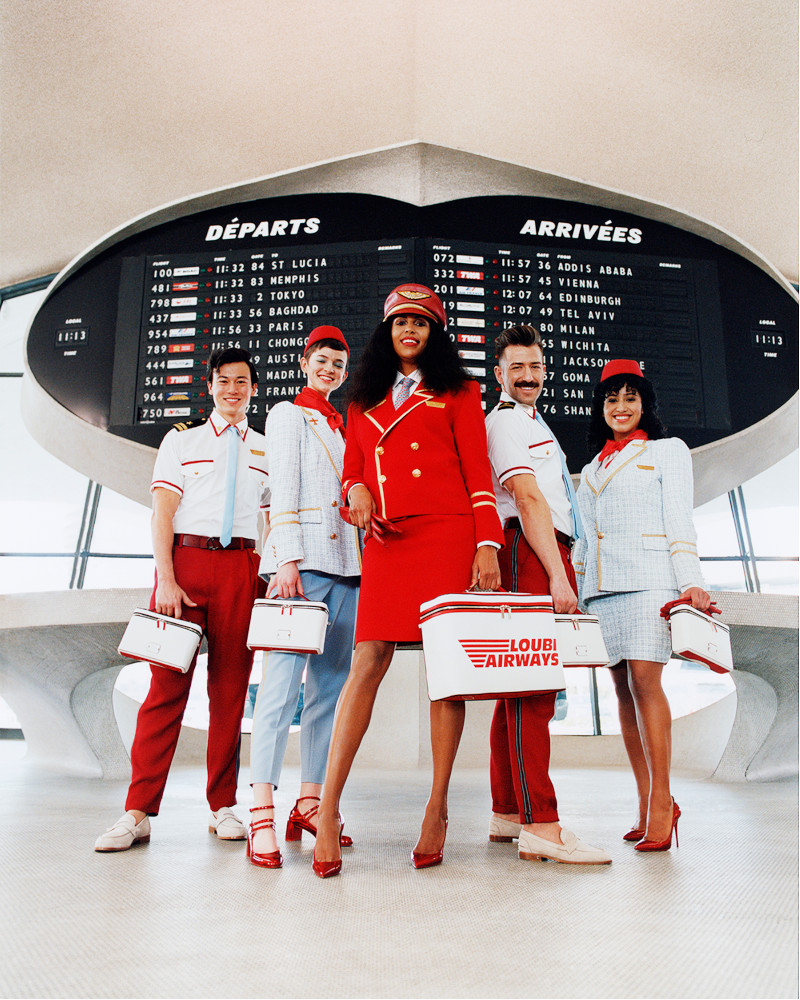 The Loubishark is back and making a splash this season with new styles and colorways, each as graphic and bold as the next.
Summer-Ready Style
With its mix of technical fabrics and adjustable Velcro straps, the new Summer Loubishark sandal has all of the Loubishark's trademark character with a distinctly sporty feel.
Featuring transparent mesh inserts and contrasting colors, the new ultra-light Sharkina sneaker strikes the perfect balance between urban flair and pared-back elegance.
It's All In The Details
From its chunky XXL outsole to its shock-absorbent insole designed for optimal comfort, every detail of the Loubishark collection was designed to shine.
Instantly Recognizable
With its signature silhouette and undeniable sartorial appeal, the Loubishark continues to be a key statement piece for the modern wardrobe.