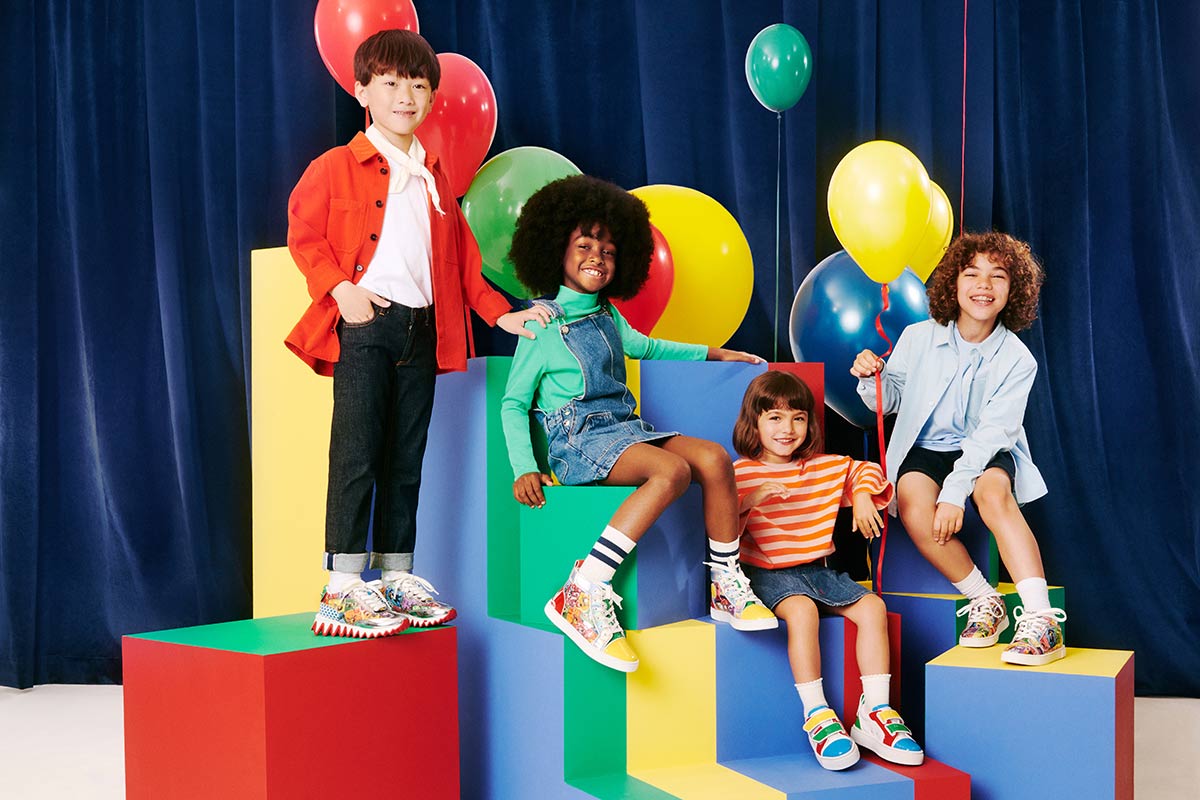 Making great style child's play
The inspiration
All aboard the childhood express! Featuring bright colors and playful details, our collection of mini red soles caters to the youngest members of the family. With sparkly ballerinas, snappy sneakers, adorable booties and more, there's a silhouette for every occasion and every style.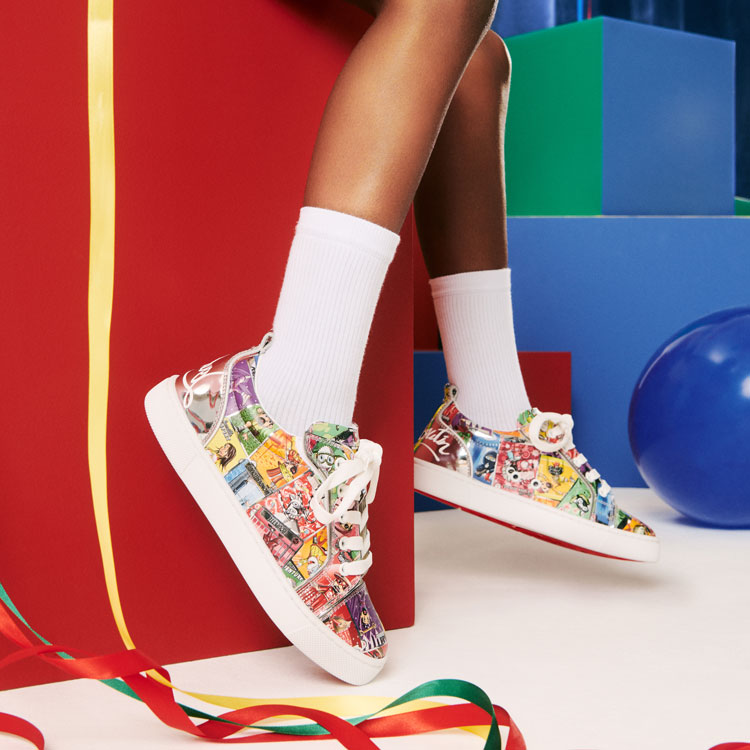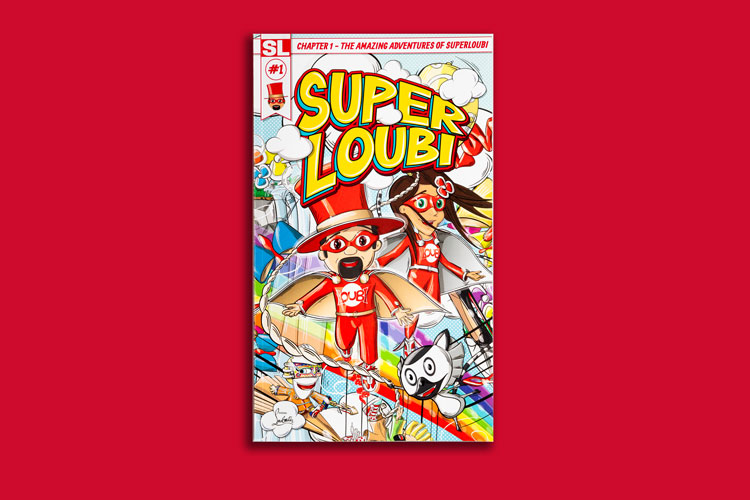 For the young at heart
Who hasn't dreamed of going back to childhood, that magical place filled with bright colors, endless wonder and imaginary worlds where anything is possible? Christian Louboutin certainly has. Get a complimentary copy of "SUPERLOUBI, Chapter 1" comic book with every Loubifamily order, and follow the wild adventures its red-soled heroes.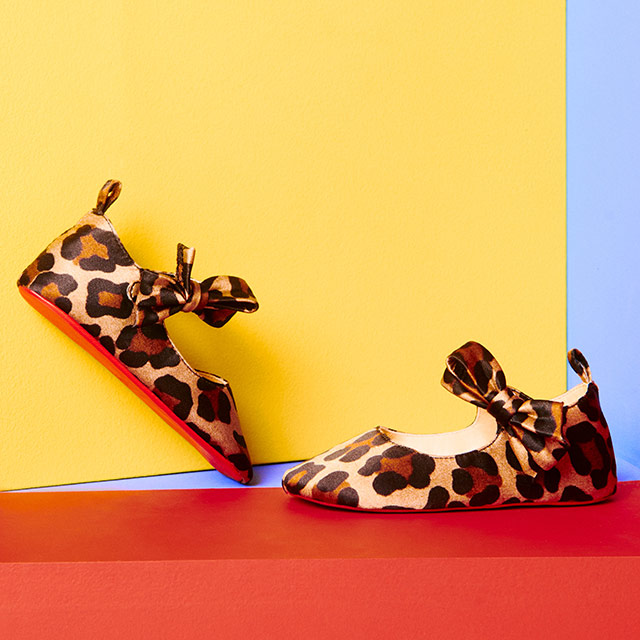 In this LoubiFamily, even the babies get to wear red soles. Inspired by some of the Maison's most iconic silhouettes and reimagined for the tiniest of tots, these styles are as easy to put on as they are to remove. And because nobody puts baby in a corner, look out for signature details such as the Hot Chick's scalloped top line!