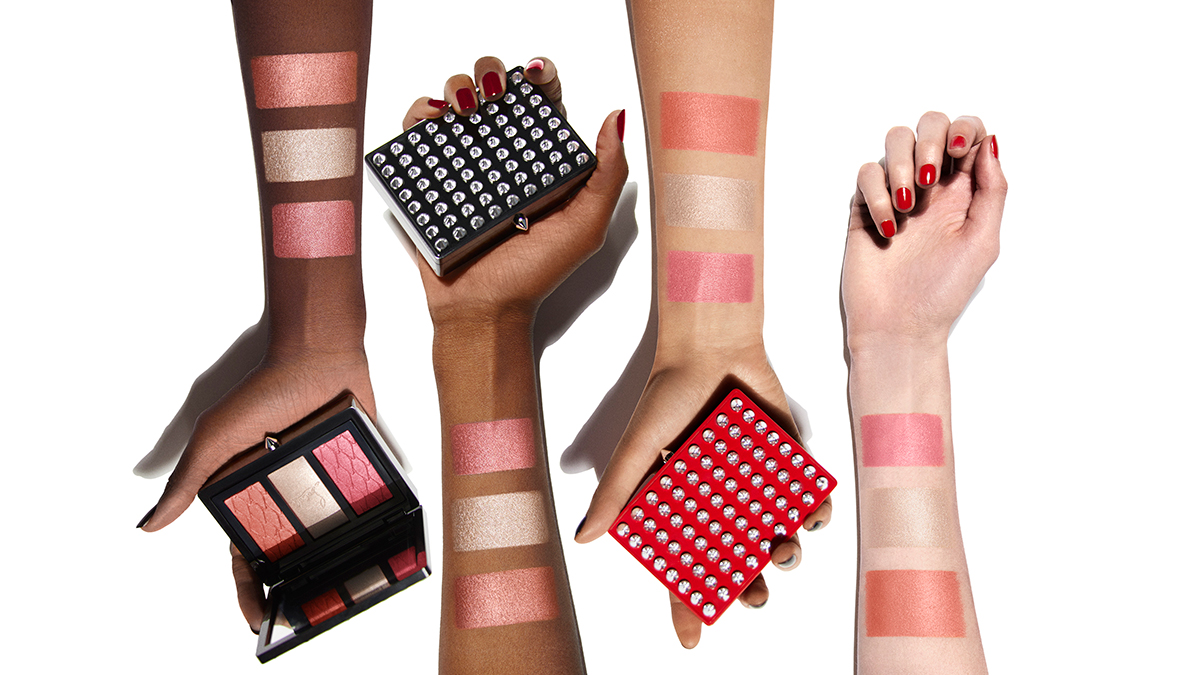 Abracadabra la Palette
Welcome to the Loubilab
In the blink of an eye… sublime! thanks to the Christian Louboutin beauty labs. The magic formula? For the very first time from Christian Louboutin, six makeup palettes in shades to suit all complexions. Intense and daring, selected with expert precision. Silky textures, that glide on in a stroke.
Experience a magical makeup moment
Choose your palette and ta-dah… It's a wrap: in the red or black signature clutch, with emblematic spikes, refillable in a flash. A case signed "from Christian, with Love".
Ready for a beauty transformation?
Abracadabra la Palette transforms your look: for a luminous gaze, and a boosted radiance! A magical makeup result.
Infinite combinations
Smoky eye, luminous pink gaze or captivating iridescent look: which Abracadabra la Palette will you choose?
Rouge Chemistry look
From a smoky eye, to a burst of gold in the corner of an eye: the spell is cast! Shimmering, intense, mysterious. Red and black Louboutin draws with a brush the passion of Rouge Follies, sublimated by the So Chick blush. Irresistibly captivating.
Discover the Beauty selection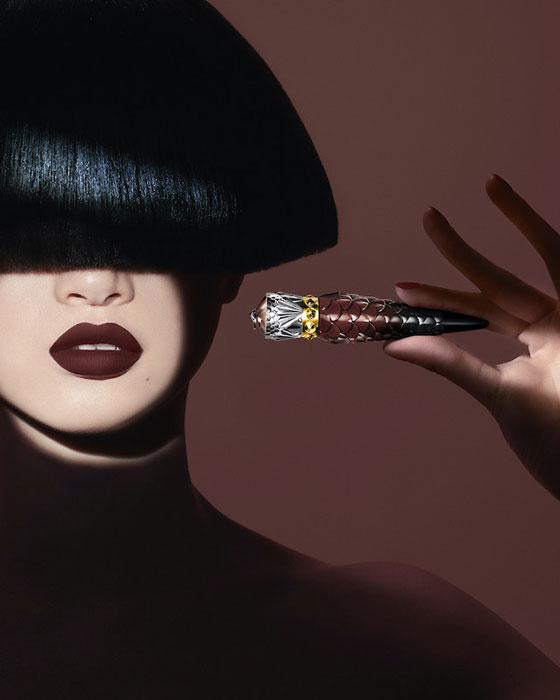 Discover the Beauty selection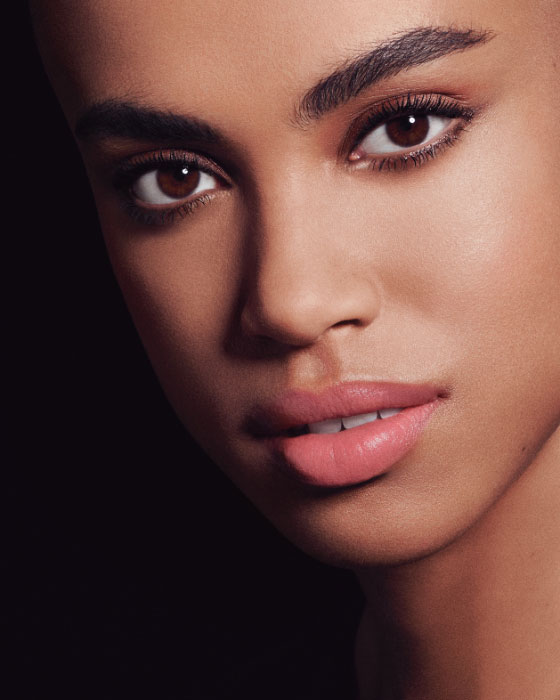 Les Yeux Noirs Mascara Lift Ultima